About McDonald Physical Therapy
Legacies of exceptional, personalized service to others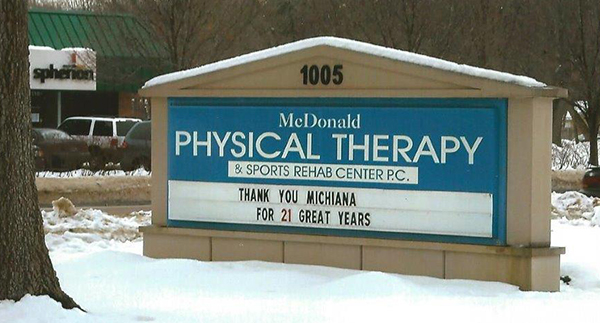 Fran McDonald founded McDonald Physical Therapy in 1989. He moved from Winfield, Illinois with his wife Maura and two children (Mara & Michael). As McDonald Physical Therapy grew from a one man private practice to one that includes a staff of 44, Fran's family also grew to include two more children (Mary Catherine and Francis). The original 815 square foot clinic on Monroe St. now occupies approximately 14,000 square feet on Hickory Rd. with a satellite on the University of Notre Dame campus.
In 1972, Fran came as a student from Long Island, New York to the University of Notre Dame hoping to receive a top notch education and walk on the Notre Dame football team. Fran is one of 10 children, who grew up working on fishing boats and digging clams. Since he was nine years old, he had dreamed of playing Notre Dame football. With hard work, support from his family and friends and a great deal of determination, Coach Ara Parseghian selected him to be a part of the Notre Dame team.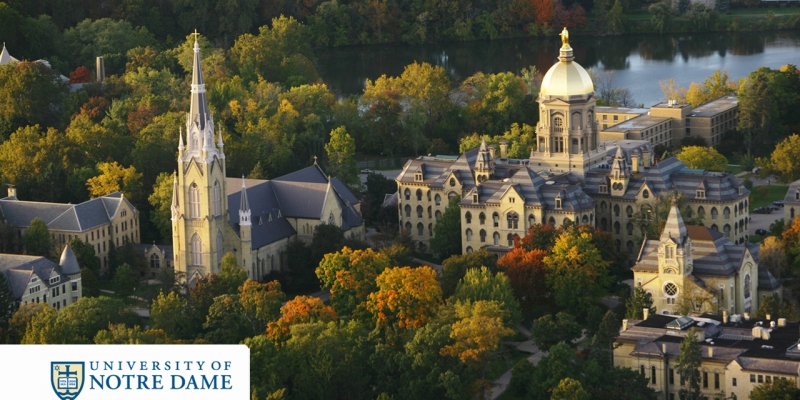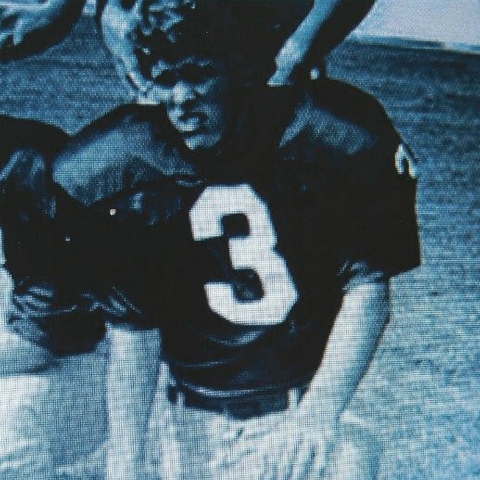 It was here that he learned a necessary life lesson about humility. Being a part of an organization run with integrity and great fundamentals which worked together for a positive goal was a more important reward than individual playing time. He was lucky enough to be a part of the 1973 National Championship team that finished the year a perfect 11-0, winning the final game 24-23 over an undefeated Alabama team coached by Bear Bryant.

Upon receiving his Bachelor of Arts in Theology in the Arts and Letters Pre-Professional Program in 1976, he spent three years teaching theology and coaching football, basketball and baseball at Notre Dame High School in Niles, Illinois. After his third year, he decided to go back to school for physical therapy, a field he had been exploring during the summers at the Rehabilitation Center of Chicago. In 1982, he received his Bachelor of Science degree in Physical Therapy from Daemen College in the Buffalo, NY area. After 25 years of working in the field, he obtained his Doctorate in Physical Therapy from Boston University in 2007.
Fran is a member of the Manual Physical Therapy Section, Orthopedics Physical Therapy Section, Sports Physical Therapy Section and Geriatric Physical Therapy Section of the American Physical Therapy Association. He is one of the Founding Circle Members of the Physical Therapy Business Alliance which works to support the development of the physical therapy profession. He has been a member of the Sports Medicine Fellowship Program through the University of Notre Dame, Saint Joseph Regional Medical Center and Memorial Hospital, which graduates two family practice sports medicine fellows annually.

Fran is an active member of his community, serving in the South Bend Rotary Club (20 years), South Bend Sports Commission, St. Joseph Regional Medical Center Foundation Board, and the Women's Care Center Board. Fran is also past president of the Protective Service Board of Logan Center. Fran has been a soccer, baseball, and basketball coach with MSA, Harris Township Little League, and Christ the King School.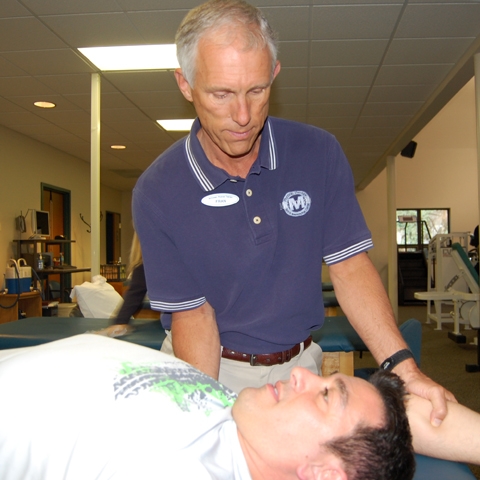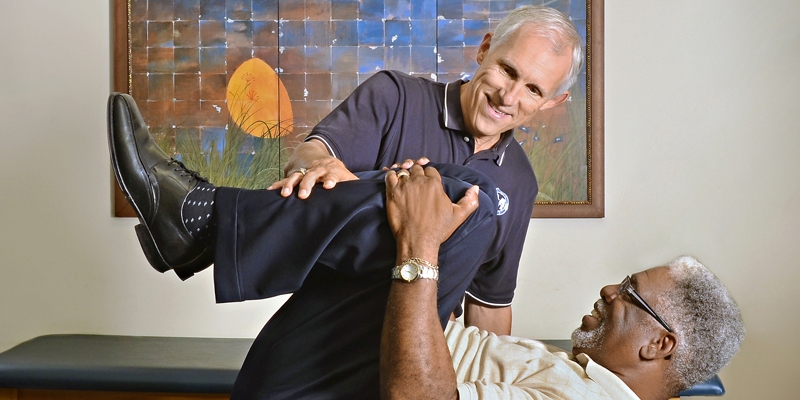 Fran has treated a number of professional, college and high school athletes, such as Walter Payton, Eric Soderholm, Chinedum Ndukwe, Arnez Battle, Lindsay Knapp, Chuck Long, Kent Graham and D. J. Fitzpatrick, as well as thousands of other patients, both young and old. His ultimate goal, with each patient, is to help them to achieve a pain-free life. He does this using a never-ending curiosity which helps him resolve especially difficult or mysterious physical conditions.
Fran's commitment and determination, combined with a progressive approach, has been the catalyst for growing a one man operation 30 years ago to the thriving, energized practice that McDonald Physical Therapy is today. This approach emphasizes an extensive initial examination with serious attention given to the needs and wants of the individual patient. McDonald Physical Therapy has become one of the most recognized and respected private practice physical therapy clinics nationwide, and Fran's hope is that his group at McDonald Physical Therapy will leave a legacy of exceptional, personalized service to others.