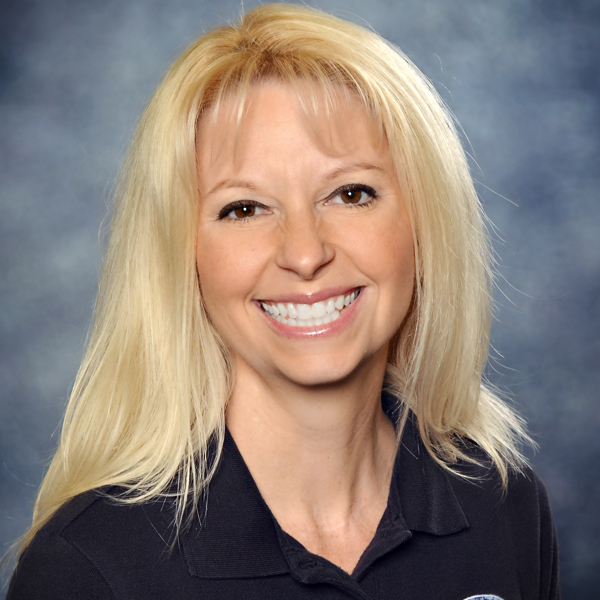 Pam Redfearn
PT, MSPT, cert. MDT, Astym Cert.
Pam joined the MPT team in July 1998. She graduated from Andrews University with a Bachelor of Science in Anatomy and Physiology (cum laude) and a Master of Science in Physical Therapy. Pam is certified to perform Functional Capacity Evaluations (FCEs). She is also a certified McKenzie specialist in the diagnosis and treatment of cervical, thoracic, and lumbar spine dysfunctions. She has also been certified in Astym Therapy.
In her spare time Pam likes to play tennis, workout on the elliptical, read, and spend time with her husband Craig, and their Shih Tzu, Sydney.